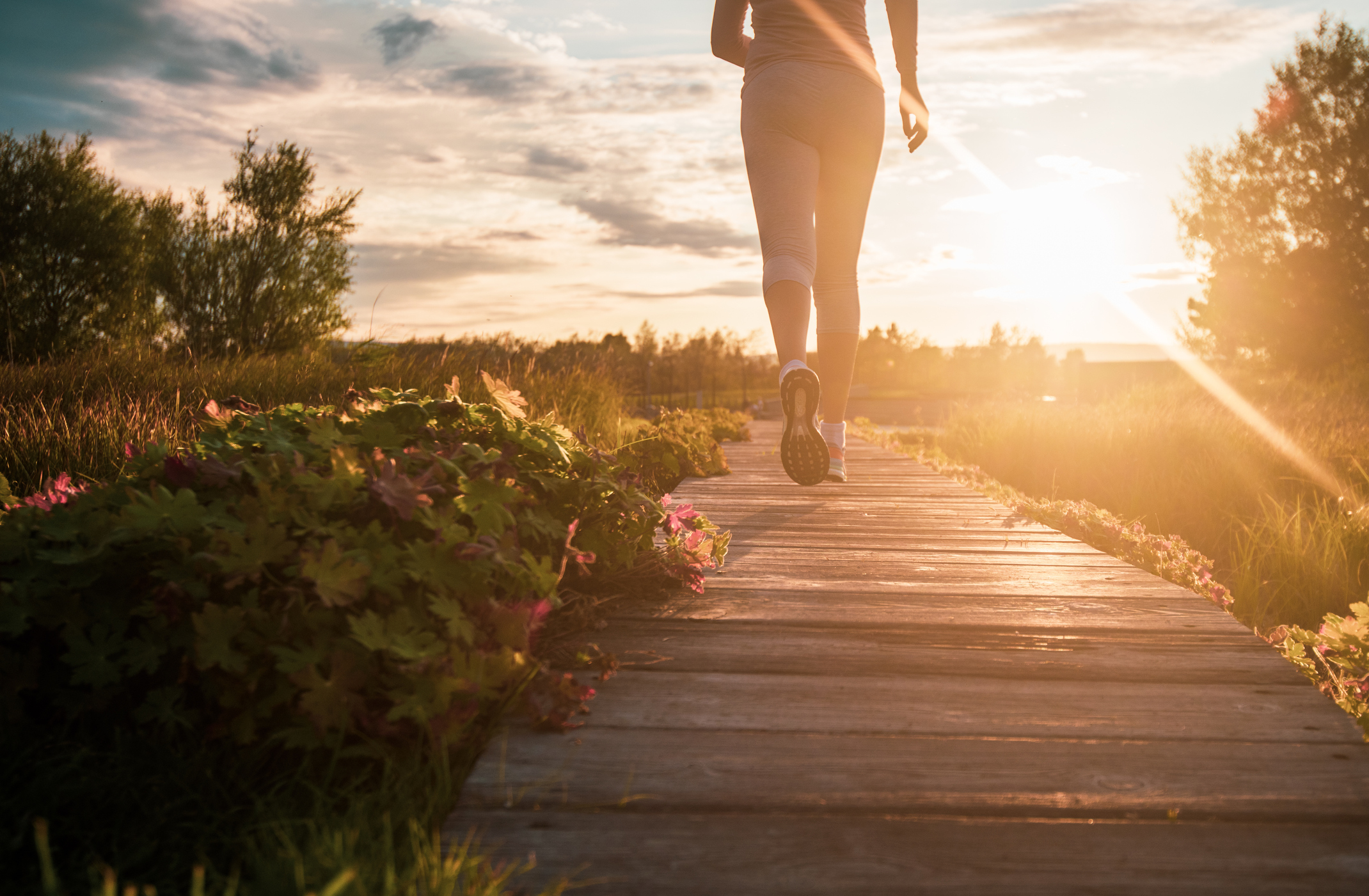 Equity Healthcare
Equity Healthcare (EH) is the healthcare management division within Blackstone Portfolio Operations
We seek to improve the quality of healthcare for our portfolio companies' employees and their dependents while reducing costs.
Decreasing Costs
By leveraging the scale of the Blackstone portfolio, we are able to work with insurers to create tailored products and achieve price discounts for our companies.
---
Thought Leaders
The Equity Healthcare team is an expert in-house healthcare resource for our investment teams and Blackstone, and a thought leader for the private sector in the healthcare space
Our People
The Equity Healthcare team has extensive experience in managing health costs.
The EH Leadership team has a well-known track record of innovation.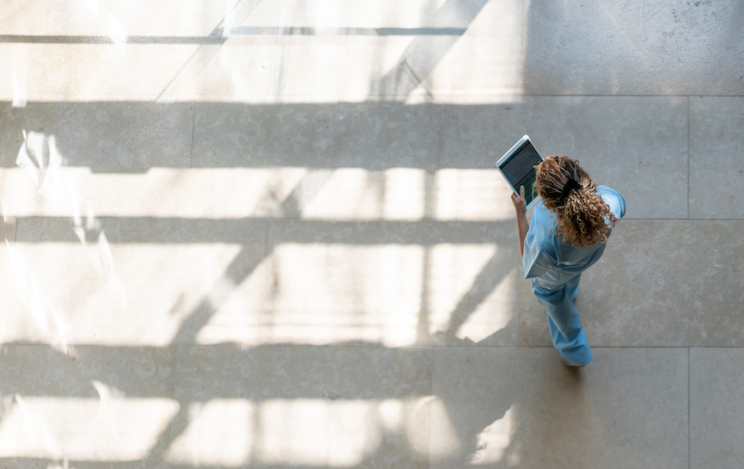 "Innovation is key to providing quality, affordable healthcare. Our important work through Equity Healthcare demonstrates that the private sector is playing a major role in developing market-based solutions to both improve the quality of healthcare and contain its costs."

STEVE SCHWARZMAN

Chairman, ceo, and co-founder of blackstone
Our Model
---
Partnerships
Dedicated clinical care and concierge service centers at Aetna and UnitedHealthcare deliver a one-of-a-kind platform exclusively for Blackstone's self-insured portfolio companies. The EH team provides extensive oversight of this platform, ensuring continuous improvement and improved outcomes.
---
Discounts
In addition to medical ASO fees, Blackstone has negotiated best-in-class pricing with market-leading suppliers to support self-funded program administration, including data management, pharmacy benefit management, dependent eligibility audit and ACA compliance services, among others.
---
Customization
A yearly plan is developed for every EH Member Company focused on its unique medical trend drivers. A dashboard is developed and its execution reviewed with the supplier(s) and EH Member Company on an ongoing basis.
---
Independence and Autonomy
Our companies stay in charge. They continue to design their own benefits with the brokers/consultants of their choice.
---
Innovations
Portfolio companies utilizing the EH platform get new products and services from our vendor partners sooner than other mid-market companies.
---
Long-term Gain
Portfolio companies can remain in Equity Healthcare even after private equity divestiture.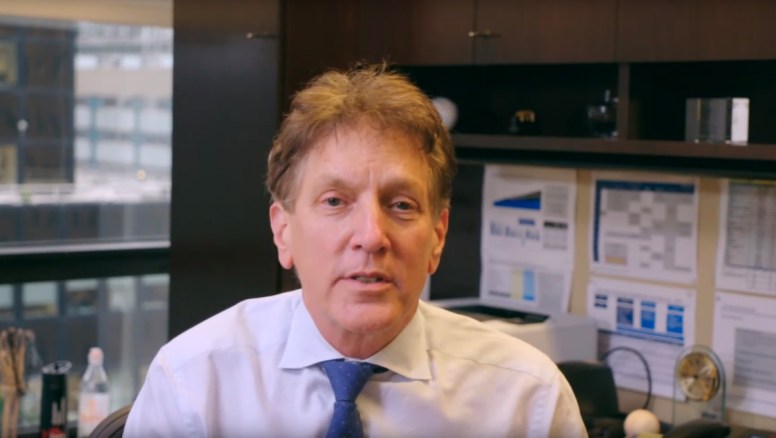 Dr. Galvin's Commonwealth Fund Blog Article on Private Sector Influence in Healthcare
Dr. Galvin's recent publication regarding the private sector's efforts to address and improve the existing inefficient healthcare structure. Will Amazon, Berkshire Hathaway, J.P. Morgan Chase, Walmart, CVS, and others succeed?
Read More about Dr. Galvin's Commonwealth Fund Blog Article on Private Sector Influence in Healthcare