Equity Healthcare
Equity Healthcare (EH) is the healthcare management division within Blackstone Portfolio Operations
Blackstone is providing solutions to enable healthier healthcare across our portfolio.
We are achieving this through a focus on four key areas.
---
Community
Collaborate, Innovate, and Leverage Scale
Cross-portfolio peer collaboration and best-practice sharing
Expert advisors
Innovations and tailored Blackstone-EH-only benefits and solutions
---
Cost
More Affordable, Better Controlled
Volume Discounts
Manage demand via optimized plan designs
Manage supply via the Blackstone-EH custom clinical platform
Control pharmacy spend via market-leading Rx deal
---
Concierge
Medical Benefits = Source of Gratitude
Advanced concierge health navigation model
Simplified healthcare experience
Shift focus from insurance to health
---
Equity
Mind, Money, and Access
Integrated behavioral health
Equitable share of costs / fairness for the lowest wage worker
Access (virtual care, advanced primary care models)
EH Performance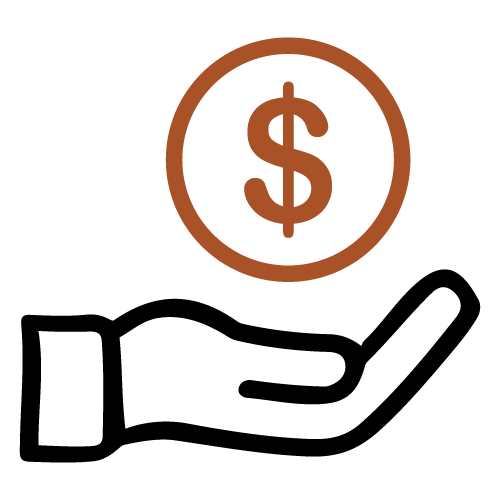 $1.1B
in cumulative savings

250,000
covered lives

79
Net Promoter Score (NPS),
≈3x higher versus the industry average score of 27 for health plans
Our People
The Equity Healthcare team has extensive experience in managing health costs.
The EH Leadership team has a well-known track record of innovation.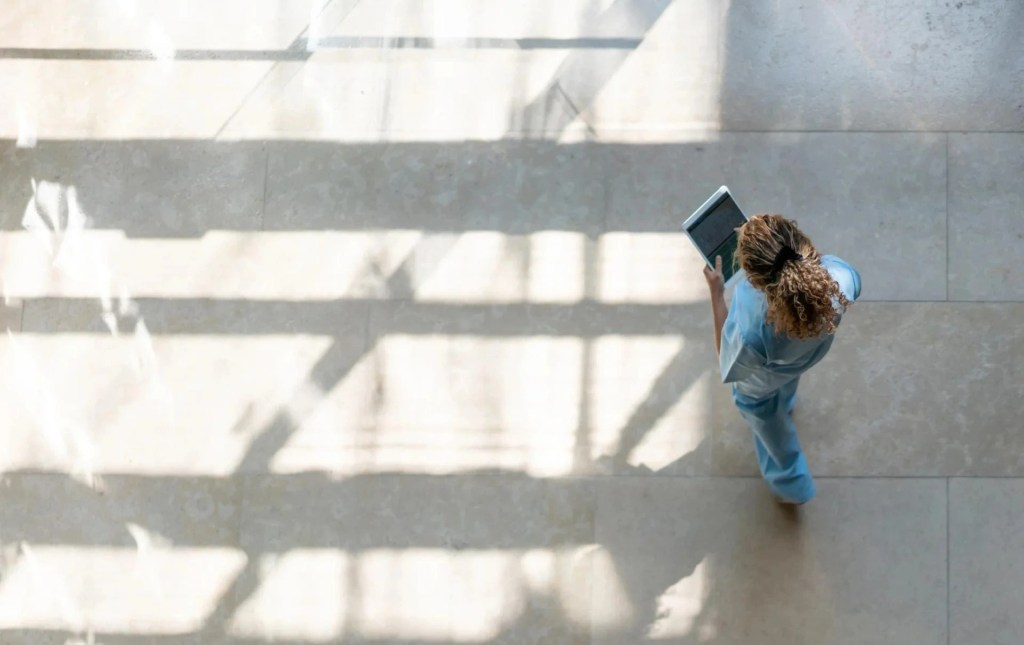 "Innovation is key to providing quality, affordable healthcare. Our important work through Equity Healthcare demonstrates that the private sector is playing a major role in developing market-based solutions to both improve the quality of healthcare and contain its costs."

STEVE SCHWARZMAN

Chairman, ceo, and co-founder of blackstone